Who is Jock VII and Why is His Life Important?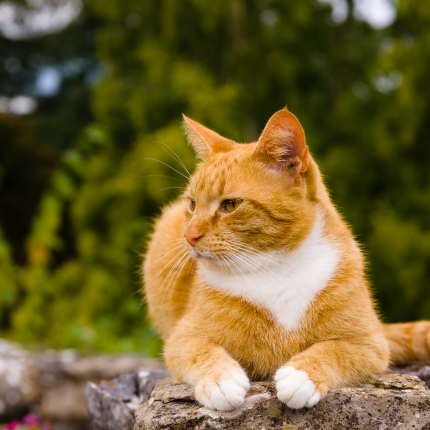 World history tells tales of famous cats from different eras who have had significant contributions to the world or have been loyal companions to royal families for generations. One of the most popular cats in history is Jock VII or specifically, the Jock lineage of cats of the Churchill family in Kent. How did such a cat become so well-known in different parts of the world?

---
---
Who is Jock VII?
The history of the cat lineage that Jock VII succeeds began in 1966 when the Churchill family, upon leaving their home to the National Trust, requested for a marmalade cat to always be in comfortable residence at Chartwell, the family home of Sir Winston Churchill. This marmalade cat must be named Jock, wear a white bib, and have four white paws. The National Trust has honored the request of the Churchill family for generations and has recently welcomed Jock VII to the property.
Jock VII was a six-month-old rescue kitten when he took on the unique role of being Chartwell's resident cat in 2020. He, like all the other Jocks before him, is a marmalade cat with four white paws. Before being adopted by Chartwell's Visitor Experience Manager, Jock VII is known as "Sunshine" and was rescued by the RSPCA from a litter of very weak and malnourished kittens. The very first and original cat named Jock was a birthday present to Churchill from a private secretary of his, John 'Jock' Colville, which the cat was named after.

---
---
Jock VII's Life Today
Jock VII's predecessor, Jock VI, found life at Chartwell very hard when he had gone nearly 100% blind. It became too dangerous for him to be at Chartwell that they decided to retire him from public life after six years.
The current Jock of Chartwell, Jock VII, is living a very happy and comfortable life at the property according to Viktoria Austen, Visitor Experience Manager at the National Trust property Chartwell. He has grown into a mischievous cat who loved to follow the gardeners and persuade everyone to give him snacks throughout the day.
The lineage of cats named Jock of the Churchill family truly is a fascinating story to tell. It's even more impressive that the National Trust has upheld the request of the family for many years and vows to continue doing so in the future. Jock VII is one of the lucky ones who have been chosen to live this one-of-a-kind role.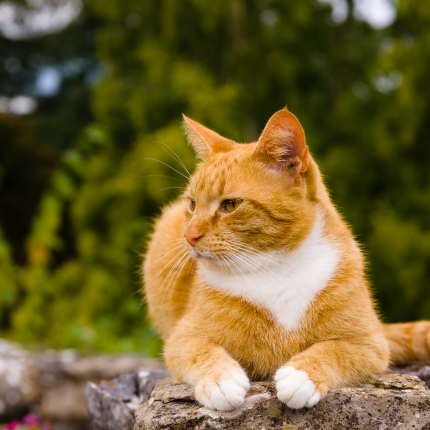 Featured Articles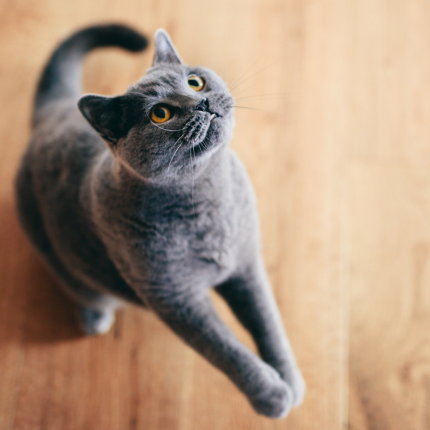 Greebles and Cats: The Origin and the Meaning
You may have seen an internet sensation concerning cats labeled "greebles." Feel out of the loop? We're here to help you. In 2019, Reddit user /user/literallyatree commented on a Reddit post about a cat that looks like it's trying to slap a ghost. This user commented: "My family calls things…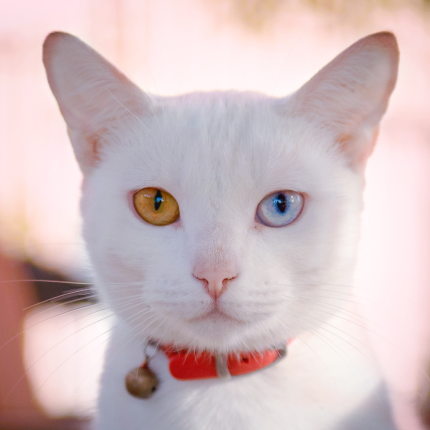 The Odd-Eyed Cat (AKA Heterochromia)
Cats are already beautiful and fascinating creatures, but people are bound to take notice when they have something as captivating as two different colored eyes. Odd-eyed cats always have one blue eye paired with either a green, yellow, or brown eye. This form of heterochromia occurs in other animals, including…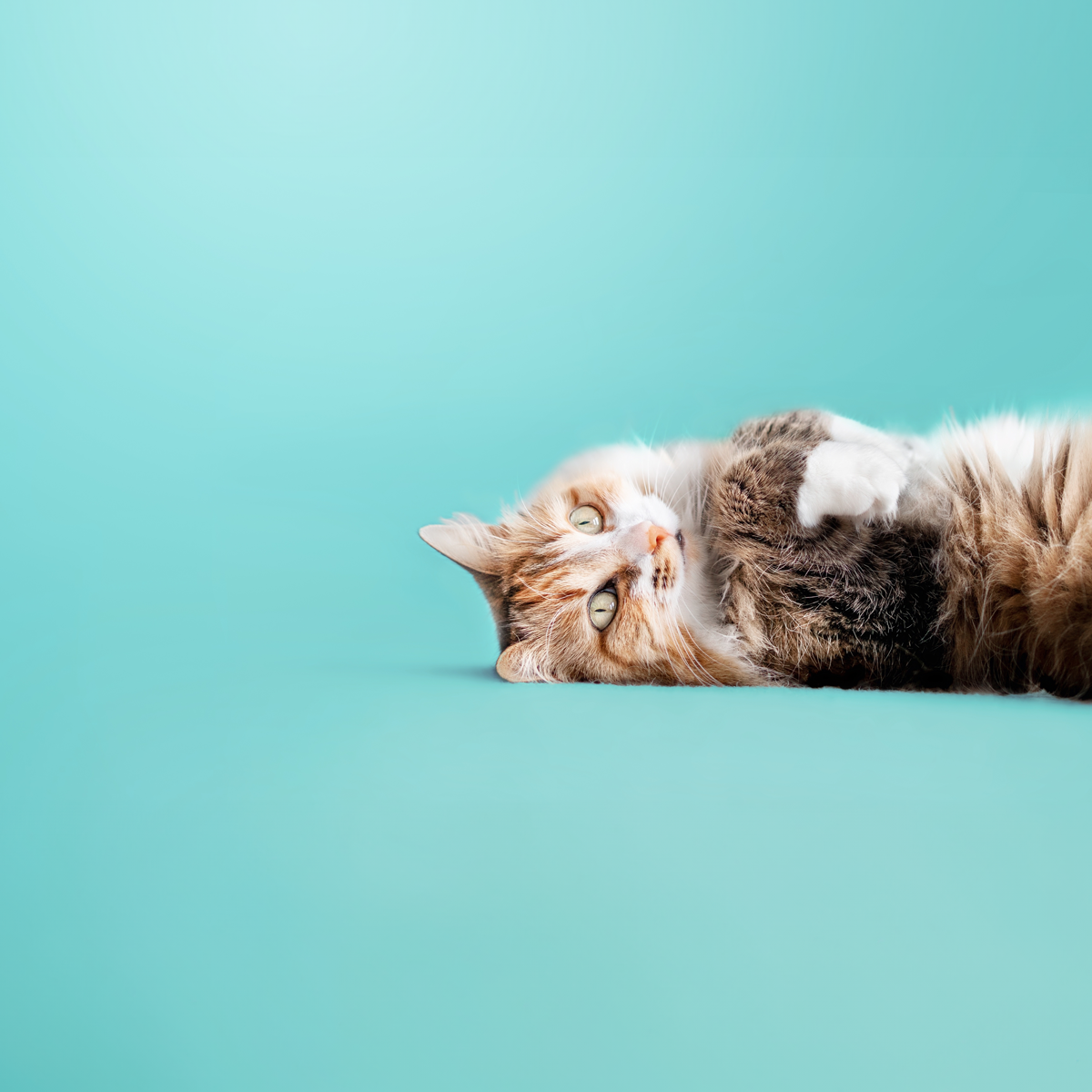 Why Do Cats Roll Over Into Their Backs But Not Let You Touch Their Bellies?
It's common knowledge dogs love to have their tummies rubbed when they freely lay down before you and roll onto their backs. But, if you're also familiar with cats, you know that when they roll onto their backs with their bellies exposed, rubbing the belly will most likely result in…