About Us
Sparkle Kitty is a labor of love. A weekly blog by cat enthusiasts for you guessed it, cat enthusiasts. Let's skip all the depressing noise out there and focus on some furry goodness. We can share some laughs, some knowledge and have some fun.
Drop us a line or follow us on social media, we love hearing about your kitties!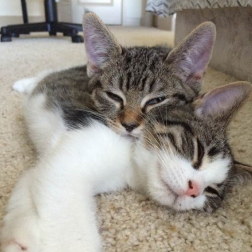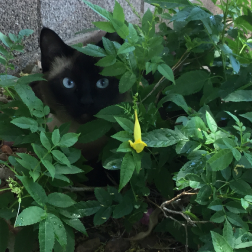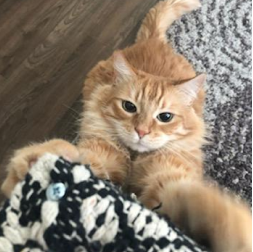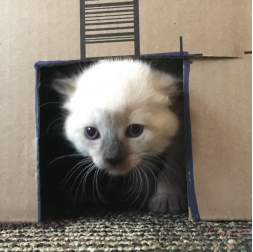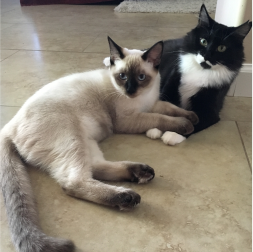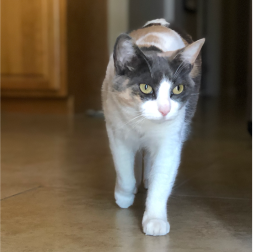 Featured Articles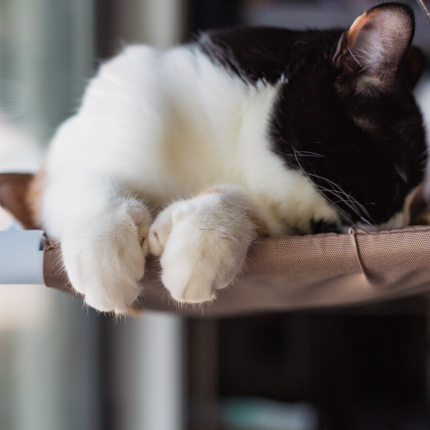 Polydactyl Cats: Just More Beans to Love
Polydactyl cats have become extremely popular in recent times. As a result, more and more people are interested in learning more about this six-toed cat and want to get one of their own. If you are a cat lover intrigued by polydactyl cats, you have come to the right place….