Ways to Connect Elderly People With Cats That Need Homes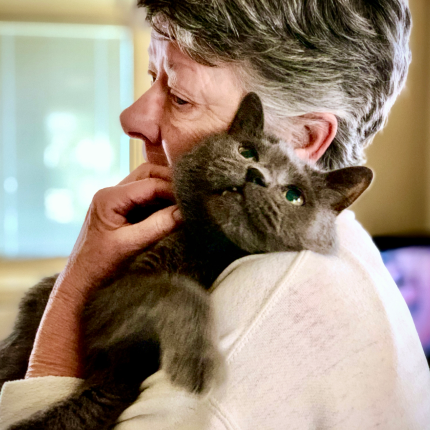 With so many stray cats needing a home and many elderly folks having so much love to give, connecting seniors with cats is a win-win. Getting seniors their own pet benefits both the senior and the adopted animal as they can find companionship in each other and science has proven there are real health benefits of having a cat.

---
---
Understanding Cats and Seniors
Cats generally make ideal pets for people of all ages and from all walks of life. But they make especially good companions for the elderly for a number of reasons. For one, cats can improve the mood of seniors as being isolated can make them feel depressed. Having a pet to talk to and care for reignites their sense of purpose in life.
Felines also require minimal care so even elderly people who have physical limitations can care for cats. They might even get more exercise with a cat around and improve their physical condition.
Where Can Seniors Get a Cat?
If you have a senior in the family or know an elderly person who is looking to get a cat, you can assist them by connecting them to cats that need homes through these sources:
Shelter
Adopting instead of shopping for pets is our recommended way of getting a pet for seniors. Adoption is less expensive than buying a cat plus seniors can enjoy extra discounts on adoption fees which most shelters offer.

---
---
Fostering
By giving rescues a temporary home, you are socializing them which raises their chances of getting adopted. You are also helping the shelter make space for more cats to be taken in and saved. For elderly folks who are unsure if they want to commit to a new furry friend, this is a great way to help your local pet shelters and to give pet parenthood a try without committing to a pet for life.
Pets For the Elderly
Organizations like Pets For the Elderly connects with shelter and help connect senior folks more easily with pets by helping with any shelter fees, pre-adoption veterinary exams, and spaying/neutering. Reach out to any of their participating shelters to learn more.
Seniors may need help beyond finding and adopting a cat for themselves. Be ready to assist them in getting the necessary pet supplies and provide them with follow-up support as needed.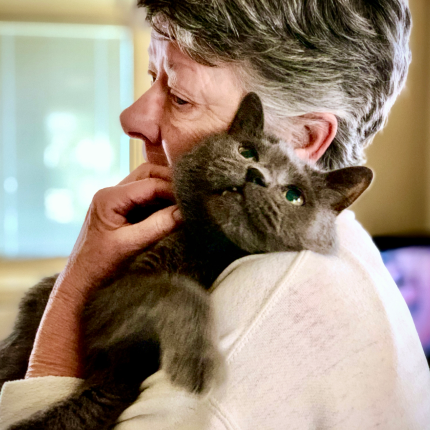 Featured Articles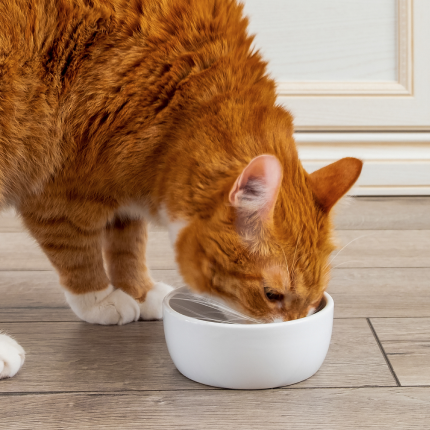 Can Cats Eat Dog Food?
Many cats seem to go out of their way to eat dog food. Sometimes the grass is greener on your neighbor's lawn, and sometimes the food on someone else's plate looks better. While you probably wouldn't spoil your neighbor's property or steal food from someone else's plate, cats probably would….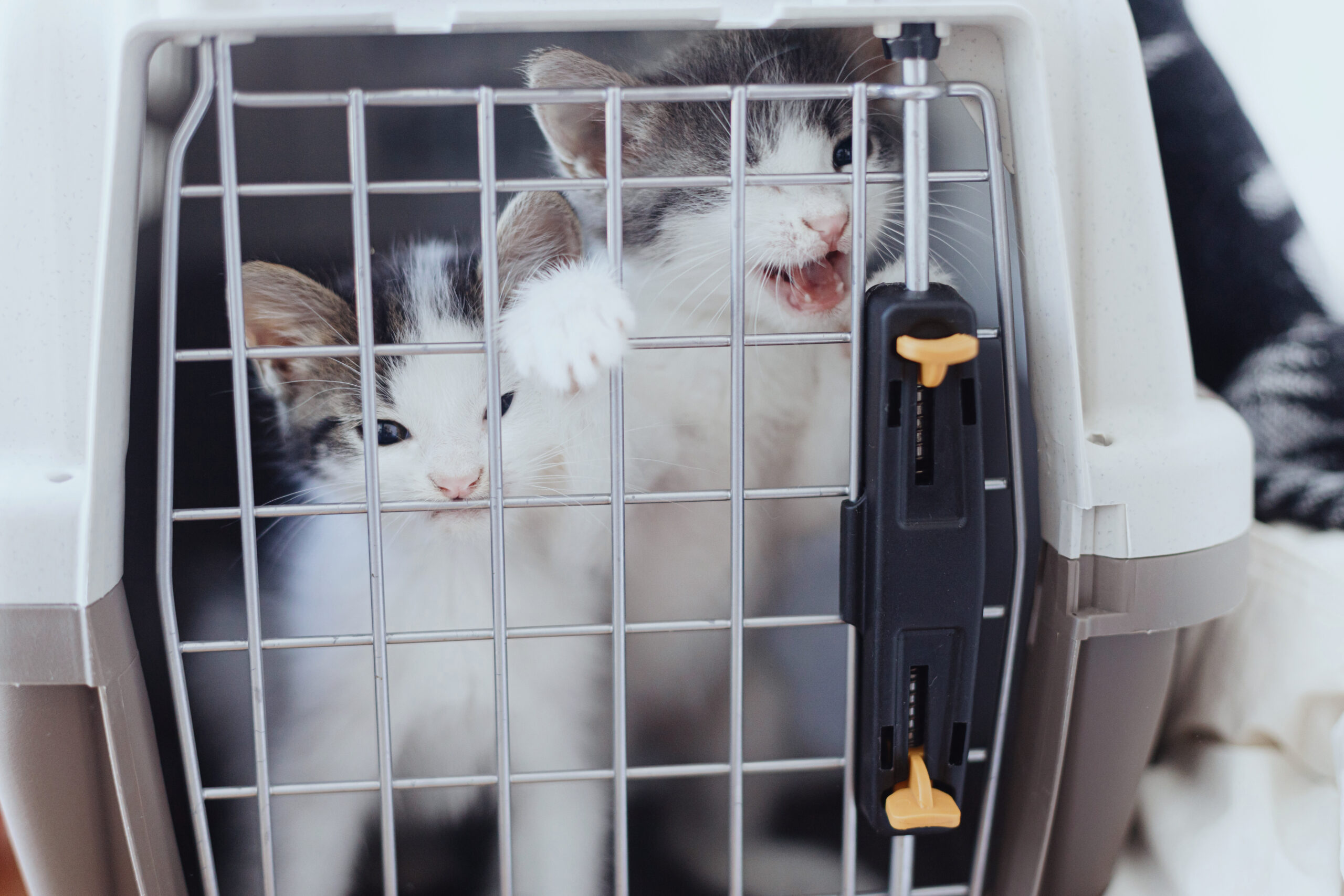 How to Safely Get Your Cat in a Carrier
Although cats are the most common type of pet, they are taken to the veterinarian much less frequently than dogs. It can be challenging to educate a cat to go into its carrier if it does not get out very often (unless it is an outdoor cat, which is not…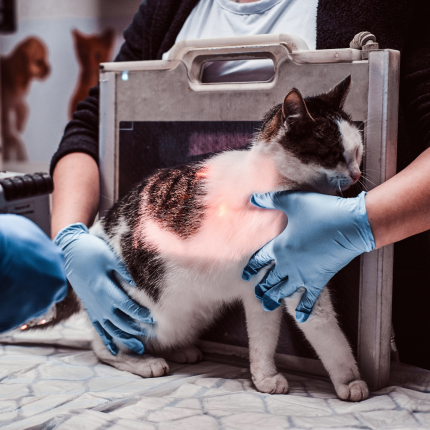 What Are Signs My Cat May Have Cancer
Cancer is a scary diagnosis for a beloved cat. If caught in its early stages you can expect to have good treatment options, and your cat can go on to live a happy life for many years. Knowing the signs of cancer in cats is vital. Science has made a…