Top 5 Cat-Friendly Birthday Treats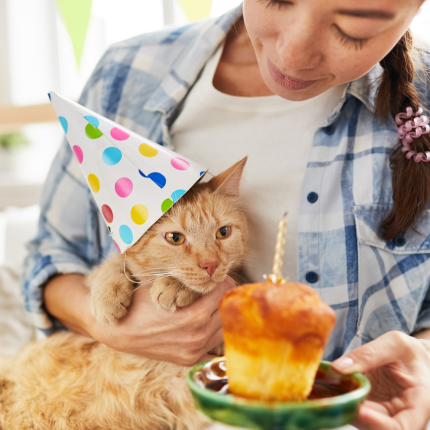 Pet parents can be pretty generous when it comes to their babies. Aside from showering her with toys, many cat owners also spend on special treats when their cats celebrate their birthdays. If you are looking for birthday goodies for your little feline baby, here are some cat-friendly treats you may want to consider

---
---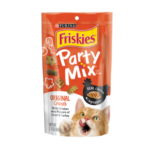 1. Purina Friskies Party Mix Cat Treats
A perfect party treat for cats, this Friskies bag contains mixed crunchies that have different but appealing flavors, such as turkey and chicken.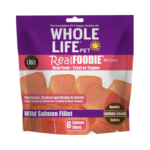 2. Whole Life Pet Pure Salmon Fillet
How can cats resist this delicious human-grade salmon? Freeze-dried to perfection, this cat birthday treat is protein-rich, grain-free, and loaded with omega fatty acids that help make their skin and coat healthy.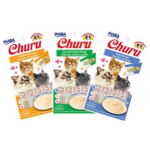 3. Inaba Churu Lickable Cat Treats
If your cat loves to lick, these creamy treats are purr-fect! With flavors that come in tuna, chicken, or scallop, these goodies can be consumed directly from the tube or squeezed on top of your cat's favorite food.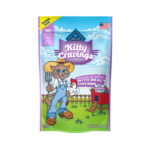 4. Blue Buffalo Kitty Cravings with Chicken
Because cats love chicken, these tasty treats will be a hit! It features delicious chicken as the main ingredient with a crunchy and palatable texture that will delight your feline baby.
---
---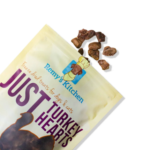 5. Remy's Kitchen Just Turkey Hearts Freeze-Dried Treats
Ideal for cat training or snacking, these yummy treats come in freeze-dried turkey hearts that are easy to bite and full of nutrients and natural flavor.
Remember, for our sweet and cuddly little cats, it's always the thought — and the taste — that counts.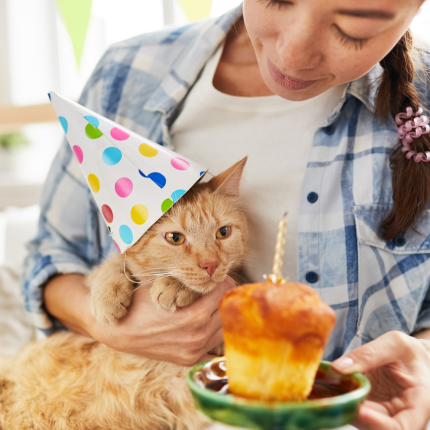 Featured Articles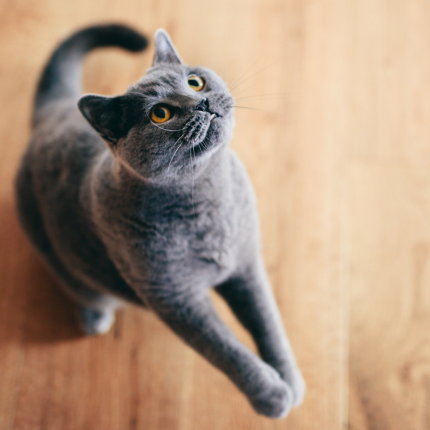 Greebles and Cats: The Origin and the Meaning
You may have seen an internet sensation concerning cats labeled "greebles." Feel out of the loop? We're here to help you. In 2019, Reddit user /user/literallyatree commented on a Reddit post about a cat that looks like it's trying to slap a ghost. This user commented: "My family calls things…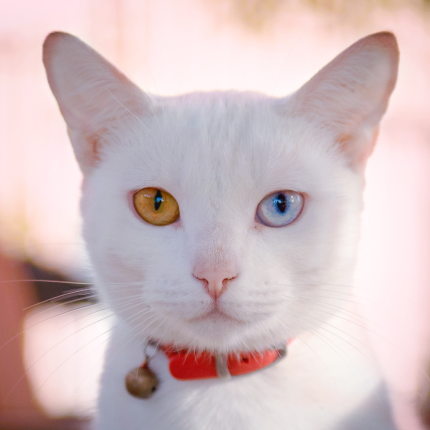 The Odd-Eyed Cat (AKA Heterochromia)
Cats are already beautiful and fascinating creatures, but people are bound to take notice when they have something as captivating as two different colored eyes. Odd-eyed cats always have one blue eye paired with either a green, yellow, or brown eye. This form of heterochromia occurs in other animals, including…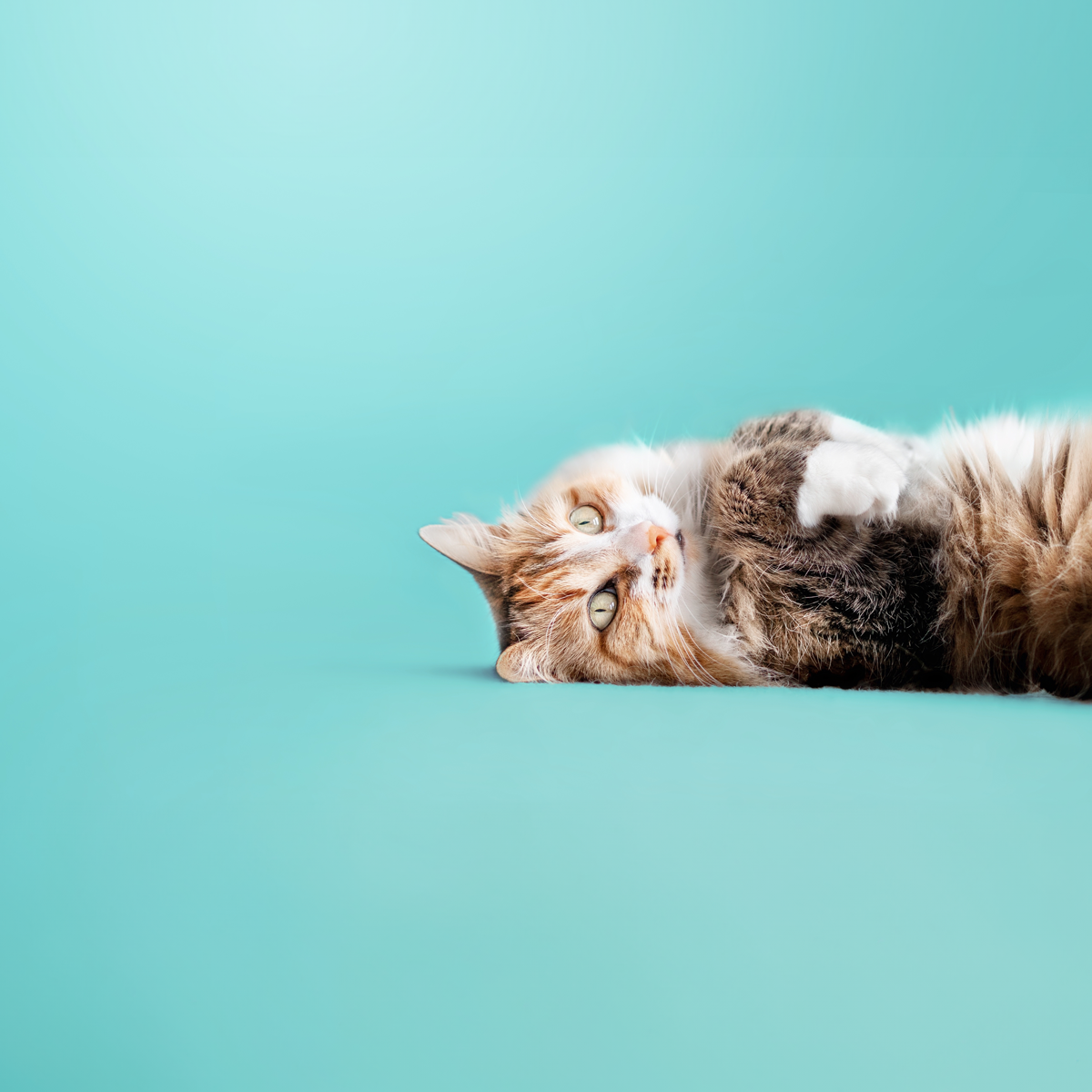 Why Do Cats Roll Over Into Their Backs But Not Let You Touch Their Bellies?
It's common knowledge dogs love to have their tummies rubbed when they freely lay down before you and roll onto their backs. But, if you're also familiar with cats, you know that when they roll onto their backs with their bellies exposed, rubbing the belly will most likely result in…