Smart Tips When Traveling with a Cat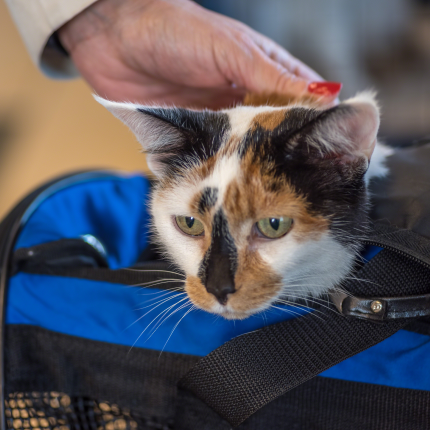 No cat owner wants to leave their cat behind. Because pet cats are often considered as part of the family, it is common that they are brought along during travels and vacations.
If you are planning to travel and you wish to bring your cat along with you, here are some tips you need to take in mind to make your journey as smooth as possible.

---
---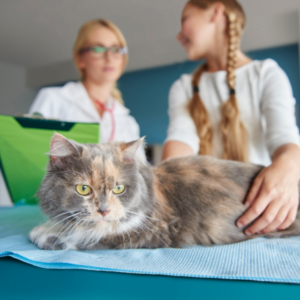 1. Talk with your vet.
Whether you're traveling by air or land, it is important that you inform your veterinarian of your travel plans. This way, the doctor can tell if your cat is healthy enough to take the trip. As a precautionary measure, also ask what you should do in case your cat gets sick during travel.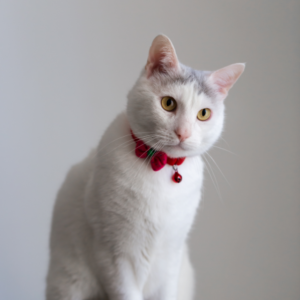 2. Provide proper identification.
Wherever you plan on going with your cat, make sure that you give him a collar with an easy-to-read tag. Additionally, make sure, too, that your cat's microchip information is accurate and updated. This will serve as his identification in case any emergency happens.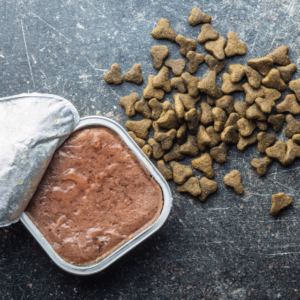 3. Pack enough supplies.
To ensure that your cat has enough food to eat throughout your trip, make sure that you pack sufficient (or even extra) supplies. Include medicines, too, in case there is a need for them.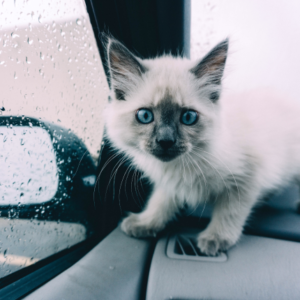 4. Plan stops when necessary.
Especially if this is going to be the first time you will travel with your cat, consider planning a few stops along the way. This will enable you to provide water to your cat, give him access to the litter box, or simply walk him out on the road.
---
---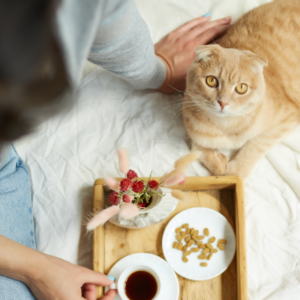 5. Ensure that the hotel welcomes pets.
If you are going to a hotel, resort, or even just a mall or restaurant, you have to know ahead of time if your destination is pet-friendly. Call the establishment before you leave to ensure that there won't be any unpleasant surprises.
Traveling with your cat can be a lot of fun, but it also comes with responsibilities. Make sure that you are informed well so that you and your cat will have a pleasant journey together.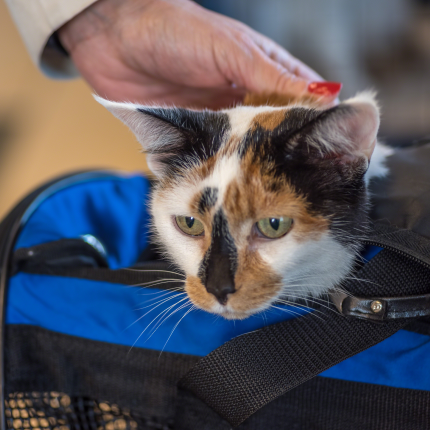 Featured Articles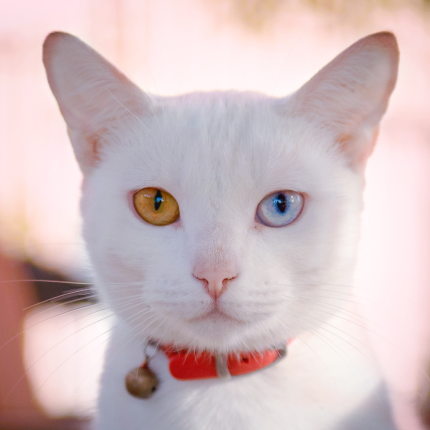 The Odd-Eyed Cat (AKA Heterochromia)
Cats are already beautiful and fascinating creatures, but people are bound to take notice when they have something as captivating as two different colored eyes. Odd-eyed cats always have one blue eye paired with either a green, yellow, or brown eye. This form of heterochromia occurs in other animals, including…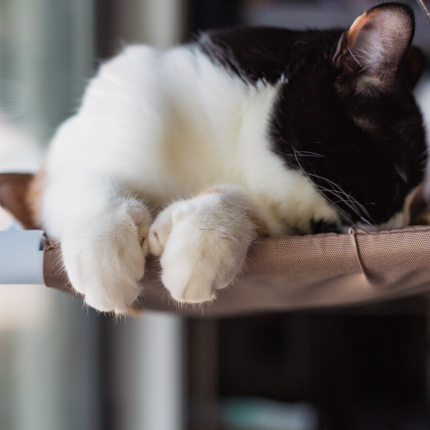 Polydactyl Cats: Just More Beans to Love
Polydactyl cats have become extremely popular in recent times. As a result, more and more people are interested in learning more about this six-toed cat and want to get one of their own. If you are a cat lover intrigued by polydactyl cats, you have come to the right place….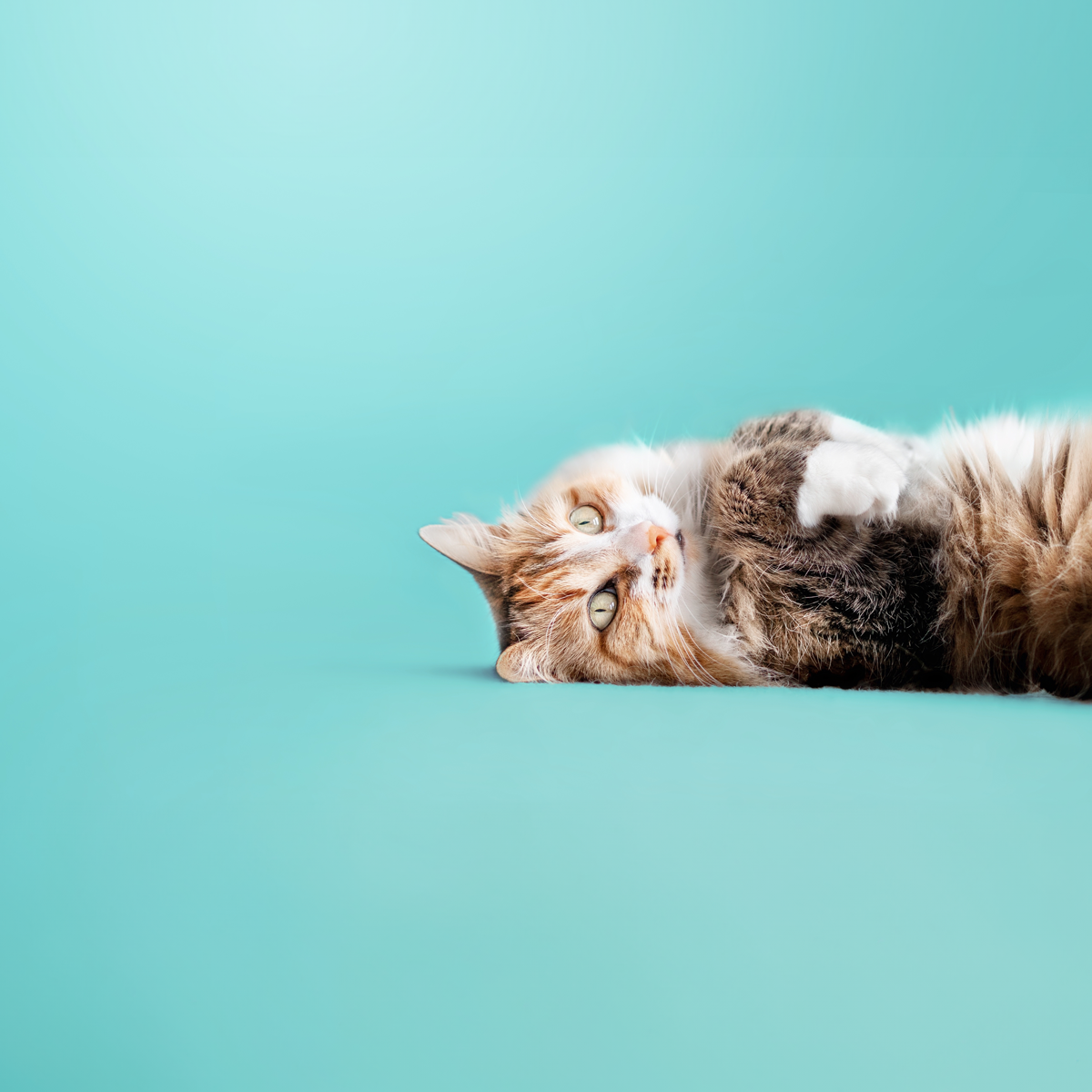 Why Do Cats Roll Over Into Their Backs But Not Let You Touch Their Bellies?
It's common knowledge dogs love to have their tummies rubbed when they freely lay down before you and roll onto their backs. But, if you're also familiar with cats, you know that when they roll onto their backs with their bellies exposed, rubbing the belly will most likely result in…