Meet the Sparkle Cats: Polar Bear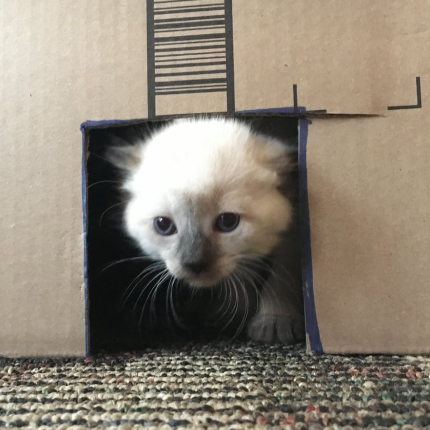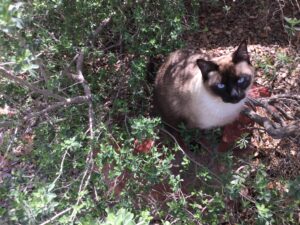 Meet Polar Bear, the loyalist cat you'd ever meet. He's 19 pounds of pure ferocious feline animal muscle. He may look like he can take on any big dog that comes along, but you would be surprised to learn his nature is calm, cool, and collected. Of course, he can be a scaredy-cat when the lawn crew comes through. This guy likes to keep on to a schedule. Breakfast at 6 am and dinner at 5 pm. Any deviation, and he will be sure to let you know by waking you up if you are sleeping or interrupting whatever it is you are doing. What he really wants, though, is to carried around the house like the king he is.

---
---
His dad adopted Polar Bear through the same place he volunteers in Chandler, Arizona! With so many feline friends going without homes, please consider adoption before taking out your wallet for a designer breed. If you're around Chandler, pop in on the weekends to say hi to Polar Bear's dad at Saving One Life Animal Rescue and Sanctuary.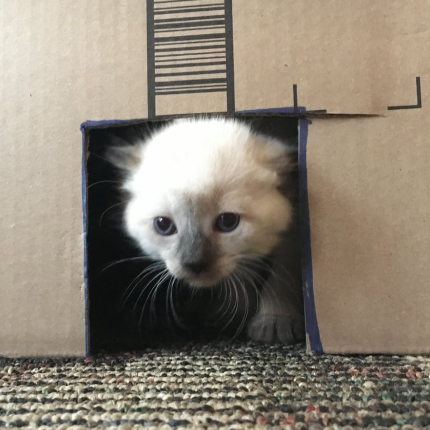 Featured Articles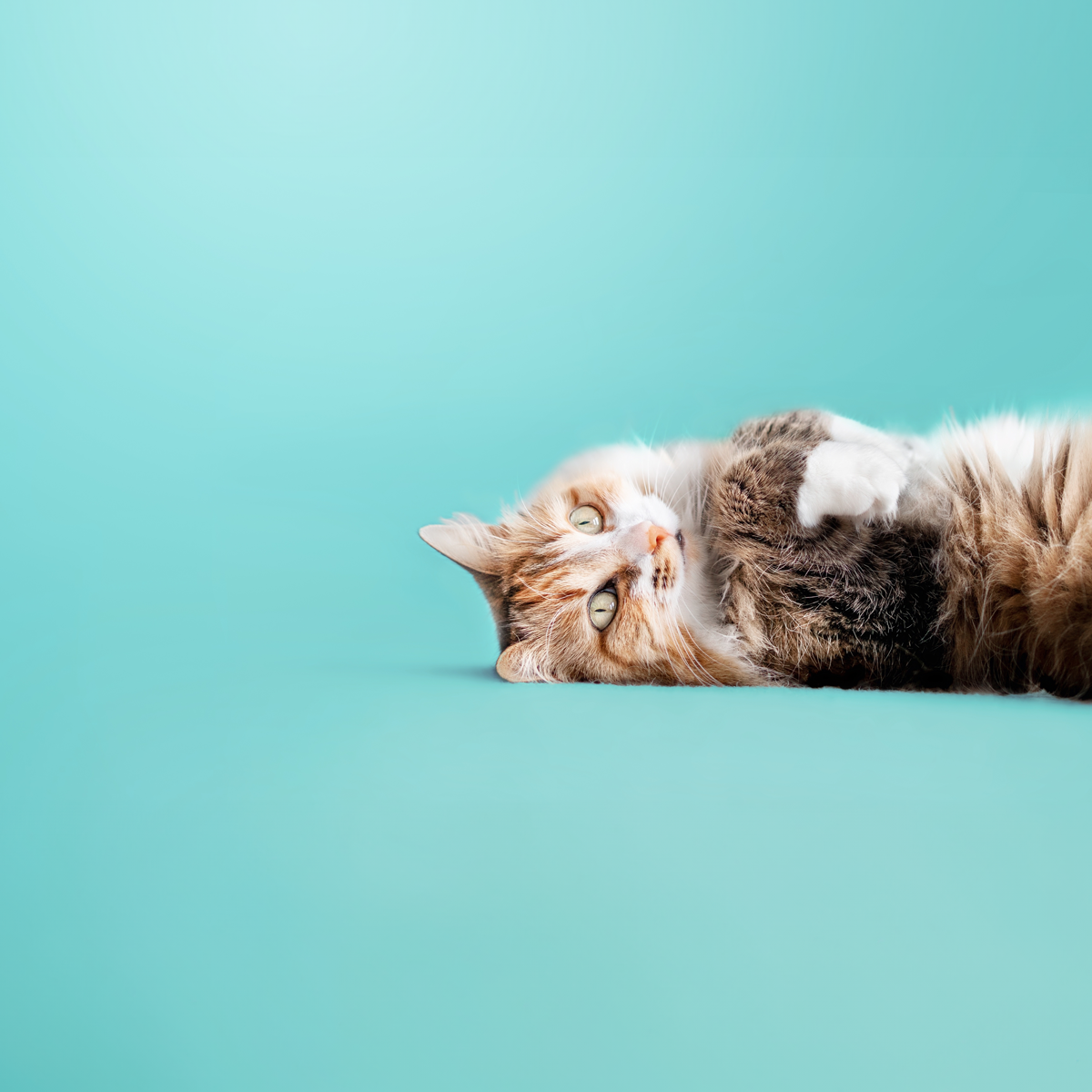 Why Do Cats Roll Over Into Their Backs But Not Let You Touch Their Bellies?
It's common knowledge dogs love to have their tummies rubbed when they freely lay down before you and roll onto their backs. But, if you're also familiar with cats, you know that when they roll onto their backs with their bellies exposed, rubbing the belly will most likely result in…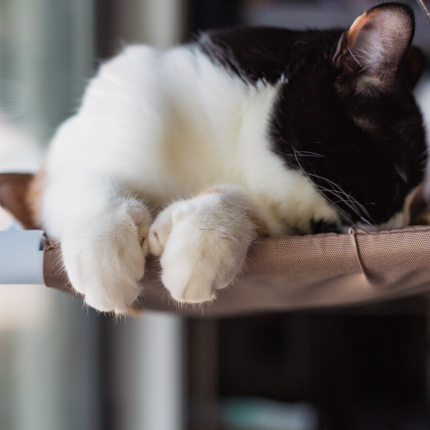 Polydactyl Cats: Just More Beans to Love
Polydactyl cats have become extremely popular in recent times. As a result, more and more people are interested in learning more about this six-toed cat and want to get one of their own. If you are a cat lover intrigued by polydactyl cats, you have come to the right place….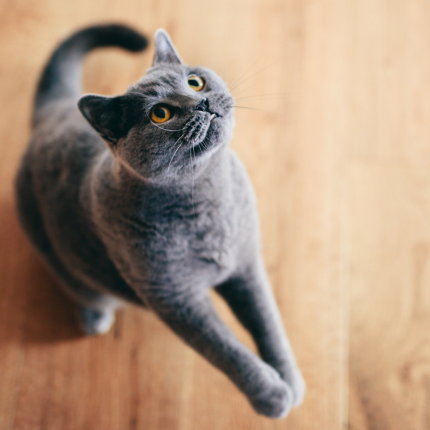 Greebles and Cats: The Origin and the Meaning
You may have seen an internet sensation concerning cats labeled "greebles." Feel out of the loop? We're here to help you. In 2019, Reddit user /user/literallyatree commented on a Reddit post about a cat that looks like it's trying to slap a ghost. This user commented: "My family calls things…