Free Cat Social Media Vector Icons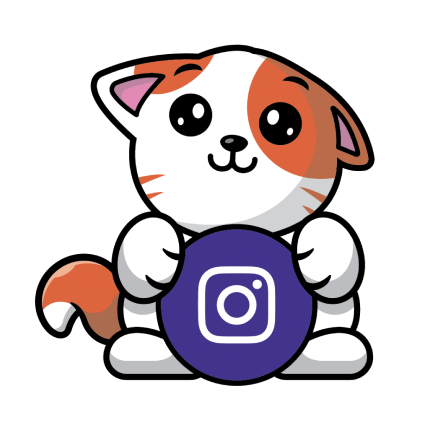 Here at SparkleKitty, we want your digital project to have the opportunity to have some feline flair so we crafted up these social media illustrations free to use! Just do us a favor and give us a shoutout on social media or maybe tell a friend about your friends at SparkleKitty.com! Happy designing!

---
---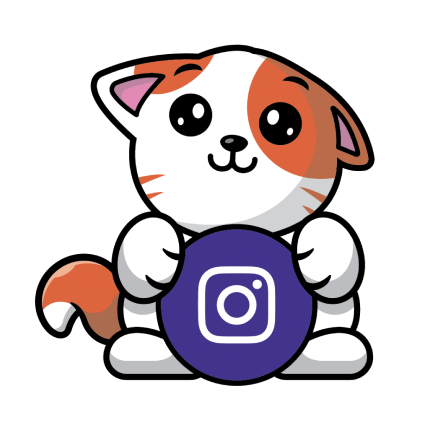 Featured Articles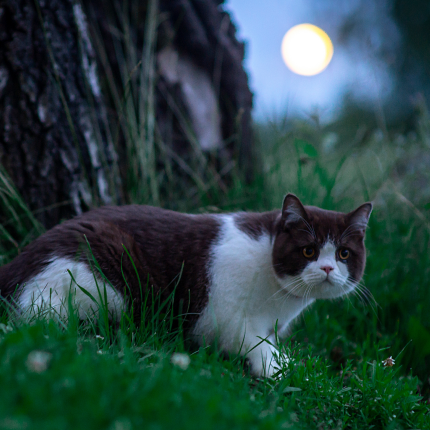 What is the Effect of the Full Moon on My Cat?
Ever wonder if the full moon has anything to do with strange behavior in cats? Have you ever noticed a pattern? So, does the moon affect cats? It certainly seems to be the case in our experience! During the full moon, we've noticed cats who exhibit uncharacteristic, quirky, and rebellious…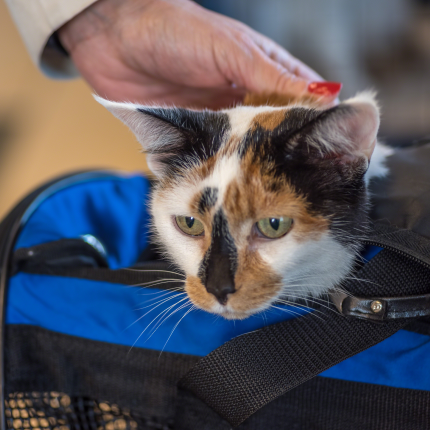 Smart Tips When Traveling with a Cat
No cat owner wants to leave their cat behind. Because pet cats are often considered as part of the family, it is common that they are brought along during travels and vacations. If you are planning to travel and you wish to bring your cat along with you, here are…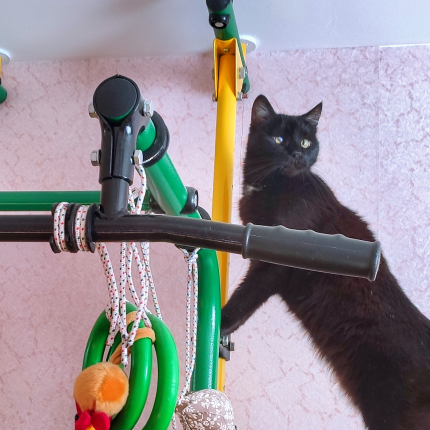 Ways To Help Your Cat Lose Weight
Overweight cats make up more than half of all pet cats. And, while it's easy to dismiss a few extra ounces as just extra-fluffy fur, excess fat has serious consequences. Whether it's the risk of a shorter lifespan, an increased risk of health problems, or simply mobility issues, even a…