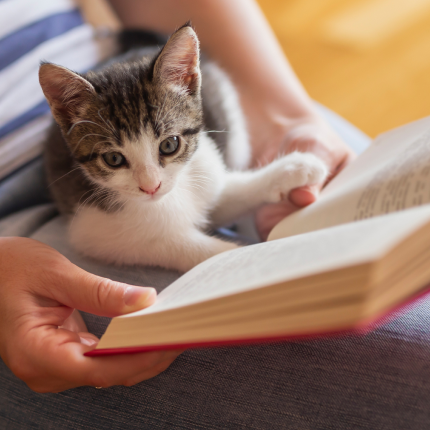 Cat books can be educational, uplifting, entertaining, or a nice mix of all three. It doesn't matter if you are new to the world of cat lovers, have loved cats for a long time, or just looking for an enjoyable read; you are sure to find a cat book for you.
There are endless books available to help people like you and me, cat enthusiasts, understand why our furry felines do the things they do and how to better care for them. There are just as many funny books about cats, and some are even written by cats. That's right; cats out there are so clever they have written and published books. You will also find a fair share of books full of inspirational stories that leave you feeling uplifted and like this world is so much better, thanks to the cats who make it that way.
We have gathered five fantastic books that cat lovers should add to their reading list. These books range from funny, inspiring, and guides on cats and how to care for them.

---
---
5 Cat books to read
This book is perfect for new cat owners as well as seasoned cat owners. It is full of information that any cat lover must know. You will find in this book things like:
Various cat breeds. Common personality traits are specific to the many different breeds of cats and challenges associated with different breeds of cats.
Symptoms and what ailment with which they are associated. As well as first aid for various cat problems and when you need to take your kitty to see a veterinarian.
First aid in case your cat gets into something poisonous.
Tons of cat pictures and illustrations
You will learn everything you have ever wondered about cats and so much more to ensure you provide your precious feline with the best care possible.
Have you ever wondered what your pretty kitty was thinking or trying to tell you?
Understanding cat behavior will help you to gain deeper insight into the world of cat behavior. This book will be packed full of helpful training techniques to strengthen your bond with your cat.
Understanding cat behavior will help you develop your communication skills, techniques to improve grooming your cat, and so much more. The book includes information about cats at all stages of their life and development to help understand what your fur baby is doing and why they are doing what they are doing.
In this incredible cat behavior guide, you will find:
How to train your cat. The book breaks down how to teach your cat tricks like following you and giving a high five.
How to address behavioral problems. If you have an aggressive cat, an anxious kitty, or any other behavior that affects your cat and your quality of life, this book is full of training tips.
Tips for owning more than one cat. You will find tips for introducing a new cat into your home, maintaining a peaceful home with more than one cat, and so much more.
If you are a cat lover who is looking for a good chuckle, this book is right up your alley. Brimming with funny cat jokes and observations, this book is a must for any cat lover's library.
On top of side-splitting laughs, you will receive a pull-out poster to hang up with pride.
There are several books in this series if you are looking for a light read and a good chuckle. Other titles you can find are "How to pet a kitty," "Why my cat is more impressive than your baby," and "Cat vs. internet."
An entire book of poetry written from the perspective of a housecat. If that isn't intriguing enough, the humor found throughout this book is perfect for any cat lover with a sense of humor. With titles like "This is my chair," "Some of my best friends are dogs," and "kneel before me," you will be laughing aloud at the quirky poems.
This book also contains pictures of the beloved housecat author adding to the book's hilarity. With a 4.6-star rating on Amazon and over 5,000 reviews, you will not regret adding this book to your reading list (or even promoting it to the top of your to-be-read list).

---
---
A true story that is sure to warm your heart and leave you feeling better about the world: Bob is an orange tomcat that James Bowen, the author of the book, found.
James found Bob injured, and even though James was in no position to take on the responsibility of a cat, he couldn't just leave him to suffer. James nursed Bob back to health and sent him on his merry way. However, life had different plans, and Bob claimed his human. The two became attached at the hip.
The book follows this duo through adversity and a magnificent healing journey for the author and his furry friend.
You will laugh, cry and cheer this duo on throughout their journey. This book is uplifting, inspiring, and just what the world needs now.
James has written a whole series about his beloved Bob. Each book is just as good as the last. Some other titles by James Bowen are:
The world, according to Bob
A Christmas gift from Bob
The little book of Bob: Everyday wisdom from street cat Bob
Bob is no ordinary cat
For the love of Bob
Conclusion
Being an avid reader and a cat lover is a wonderful way to live your life. These five books are a great read and are must-haves for any home library.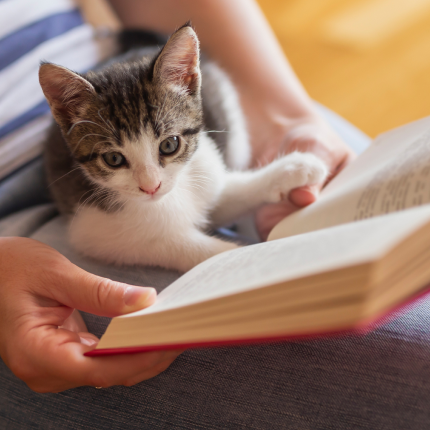 Featured Articles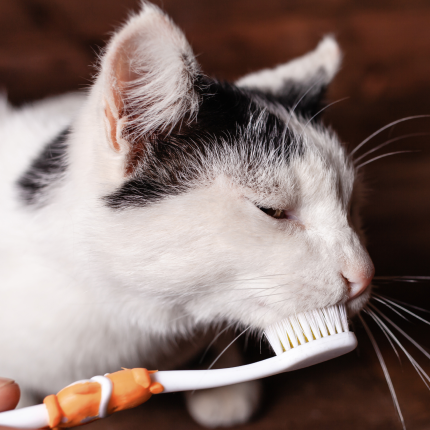 How to Brush Your Cat's Teeth
Cats need to keep their teeth in good condition. They use it to catch, kill and tear up prey. Good teeth are essential for your cat's health. Cats often suffer from dental problems. In addition to dental defects, dental plaque and tartar are also quite common. This can cause…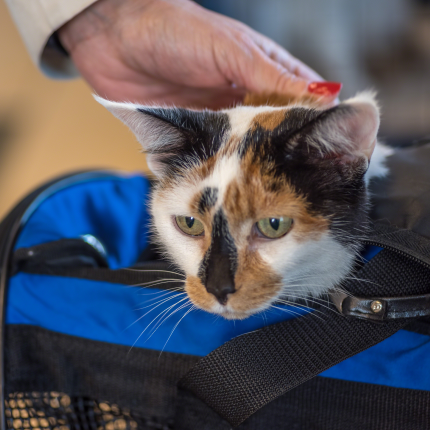 Smart Tips When Traveling with a Cat
No cat owner wants to leave their cat behind. Because pet cats are often considered as part of the family, it is common that they are brought along during travels and vacations. If you are planning to travel and you wish to bring your cat along with you, here are…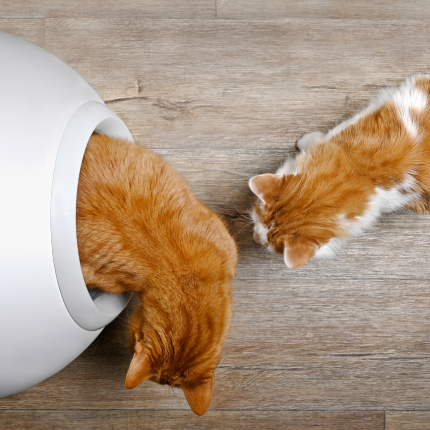 Litter Box Woes: What To Do if Your Cat Poops or Pees Everywhere but the Litter Box
It can feel very frustrating when your cat will just refuse to use the litter box! What is happening here? Are you doing something wrong, or is your cat just stubborn? We'll help you find a fix to it in no time so just read on! Why is your cat…